Annual Fundraiser (Virtual 2021)
Thank you! You're generous gifts helped raise $70,450 of our $100,000 goal. While the event itself is now closed,
you can still help us reach 140 women by donating and following us on social media. Scroll down to learn more.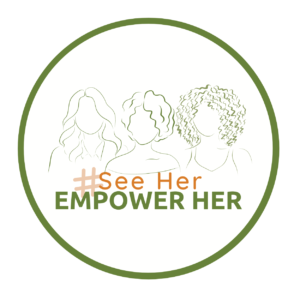 Do you see her? She is one in three women experiencing domestic violence at some point in her lifetime, experiencing isolation, hardship, often loss of income and loss of support.
Will you help empower her? She is searching for hope, for healing, for a way to live out God's unique design for her.
Join us throughout October for our fundraising campaign, #SeeHerEmpowerHer, and take action against the abuse that prevents her from experiencing God's healing power.
Help us reaching our fundraiser goal of raising $100,000. Each dollar is matched by a current generous donor.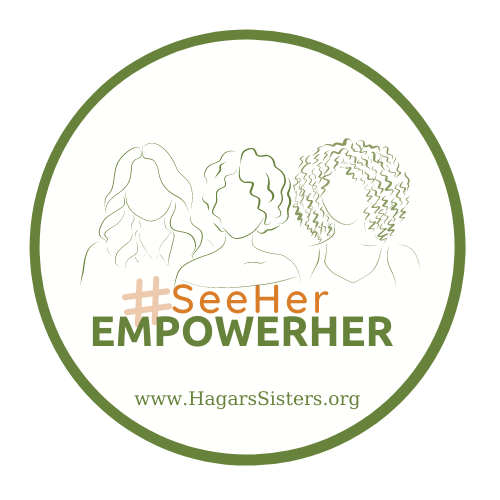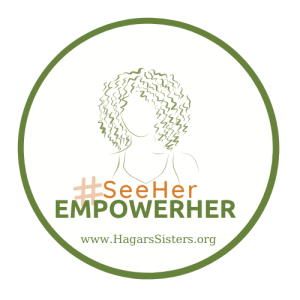 Rachel*, a 32-yr old Black woman, is trying to figure out how to make sense of her husband's behavior. He's always made jokes about her earning more money than him, but now he's limiting her access to her paychecks and complains about the time she spends with her friends. 
She doesn't want to leave, even though she often feels off-kilter and unsure of what is real and what is not. She hears inconsistencies between what the church is teaching (their theology) and what she sees in society. She's searching for education, insight, and support, asking does God really see me?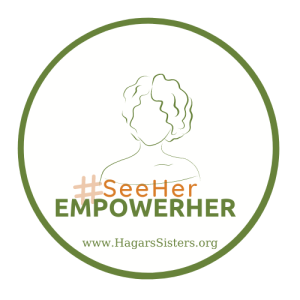 Jasmine*, a 43-yr old Asian woman, recently left her abusive partner trying to stabilize life for her two girls. However, the divorce is contentious, resulting in the need for a restraining order against her husband of 16 years.
She just wants her girls to be safe –not just physically, but emotionally and spiritually as well. She's unsure who to talk to about her divorce, and the weight of it all is almost unbearable. She doesn't know who to trust, especially God. She wants to believe God sees her pain but is doubtful and asks why doesn't God help me?
* Fictional composite of actual women impacted by domestic violence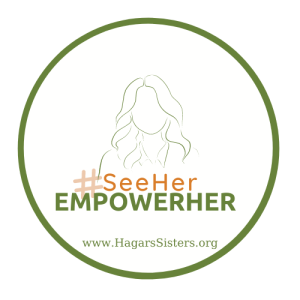 Hannah*, a 56-yr old White woman, left her partner some time ago. Recently, she's come to realize she's still longing for more, looking for more profound healing, especially now that her kids are grown, and she has grandkids to enjoy. She doesn't want to pass along the generational impact of broken marriages. 
The challenge is she's always kept her focus on helping others and not leaving much for herself. She recently realized she hides how she really feels from others. She offers hope from Scripture for other people but struggles to believe it for herself and asks is God really good? 
Help us reach 140 new women in Boston & beyond!
Join Hagar's Sisters throughout October as we not only recognize Domestic Violence Awareness Month but take action to reach 140 new women through our #SeeHerEmpowerHer fundraising campaign to raise $100,000.
We will focus on informing, educating, and empowering you as you take action against domestic violence. From social media posts to informative emails to two livestream events celebrating the impact of Hagar's Sisters, we look toward the future with gratitude.
Your financial gift to Hagar's Sisters provides compassionate, comprehensive, and Christ-centered education and support to women impacted by domestic violence.
Five ways you can take action today:
The heart of this month-long campaign are two "short-feature" livestream evenings. Invite friends to a watch party and tune in to listen to inspiring Sister stories, Hagar's Sisters impact, and special guests as they share how God saw them and enabled to empower women.
These evenings will be inspiring, meaningful, and fun – all while making a difference in our community and the life of a Sister!
Monday, October 18th 8:00 to 8:35 pm EST
You'll see her as God sees her and learn the truth about what God says about intimate partner abuse including: divorce, submission, forgiveness and other topics.
Thursday, October 21st 8:00 – 8:35 pm EST
You'll empower her to live into the fullness of God's unique design for her.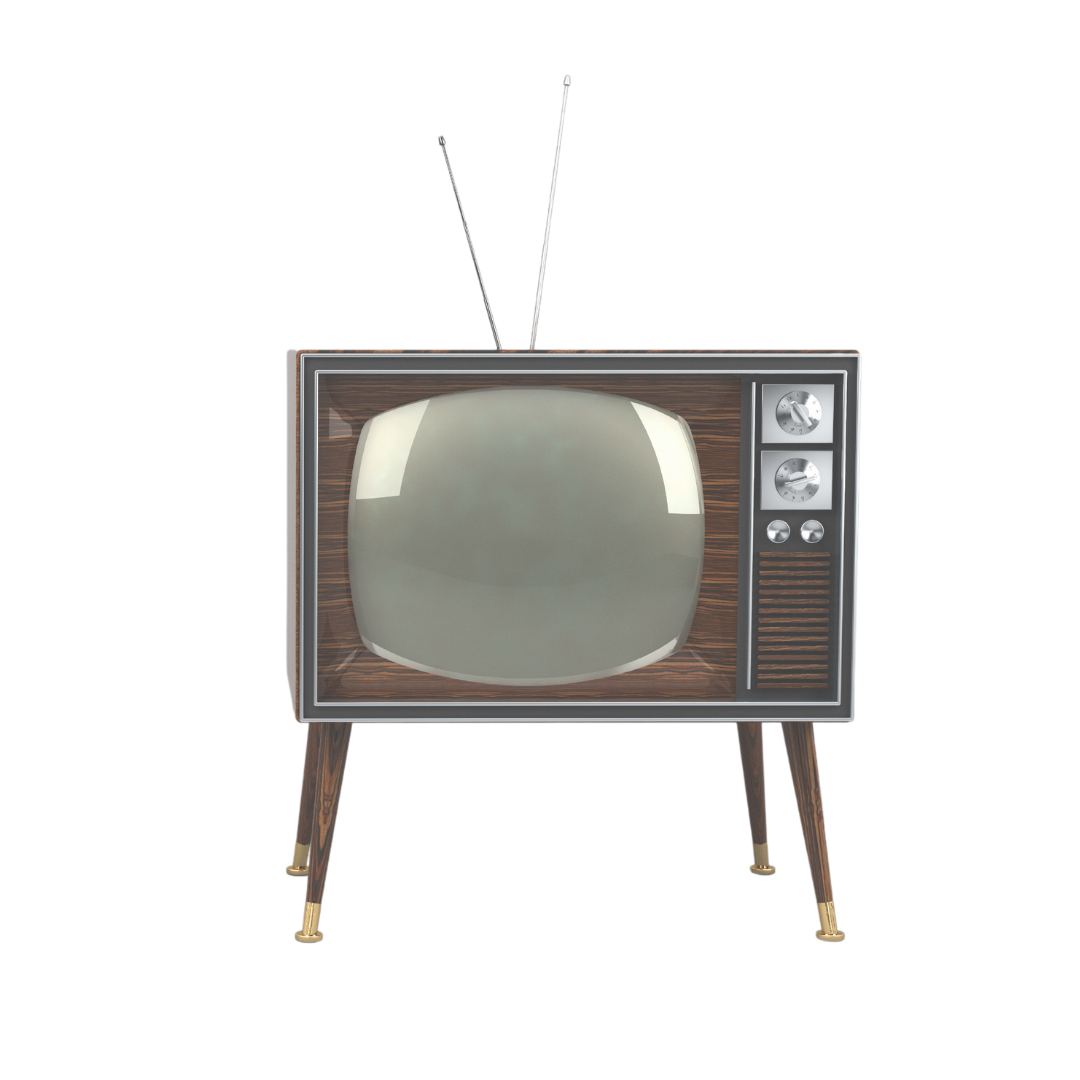 Replay of Hagar's Sisters Lifestream Event – Monday, October 18th
Livestream replay for Thursday, October 21st.
Please consider giving generously so we can reach and serve 140 new women in Boston and beyond offering hope and healing through the transforming power of God.
" Thereafter, Hagar used another name to refer to the Lord, who had spoken to her. She said, "You are the God who sees me." Genesis 16:13
Be Inspired, Learn, Take a Stand
Join our email list if you would like to receive occasional information about upcoming events. For questions please call (978) 266-0053.