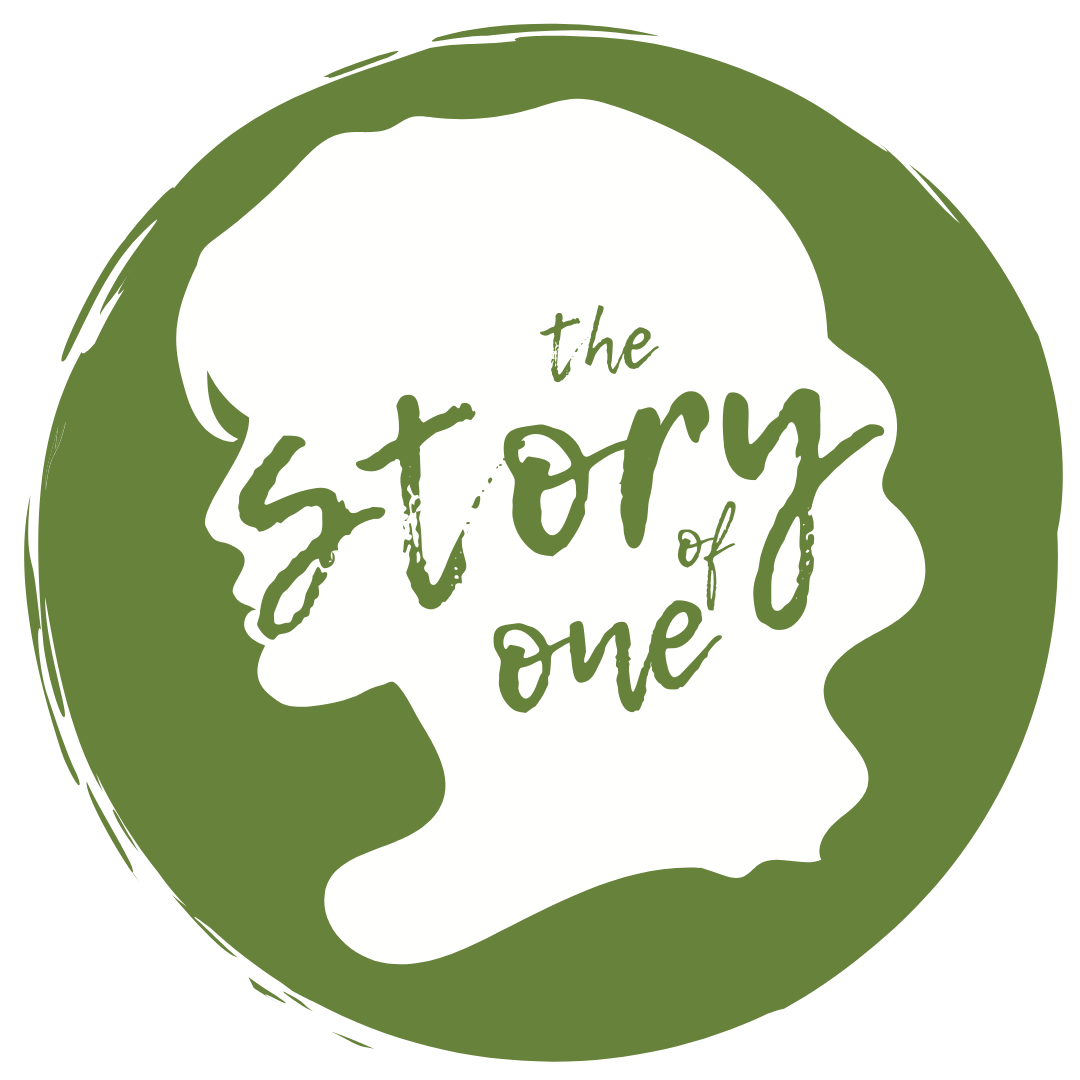 Will you consider a year end gift to Hagar's Sisters? 
At Hagar's Sisters, there is a singular story woven through 25 million voices of Christian women from every church, race, geography, and socioeconomic background. It is a story of betrayal – the one we trusted to love us harmed us instead.
This story is not new. The pain of abuse echoes through the centuries reflected even in the Bible. Yet, while we are powerless to change the past, our stories, inspired by God's calling, intertwine to create a new future.
What can one person do when the need is so great?
We change the story … one seat, one woman at a time.
When you generously give a year end gift today, you help us reach more women in 2023.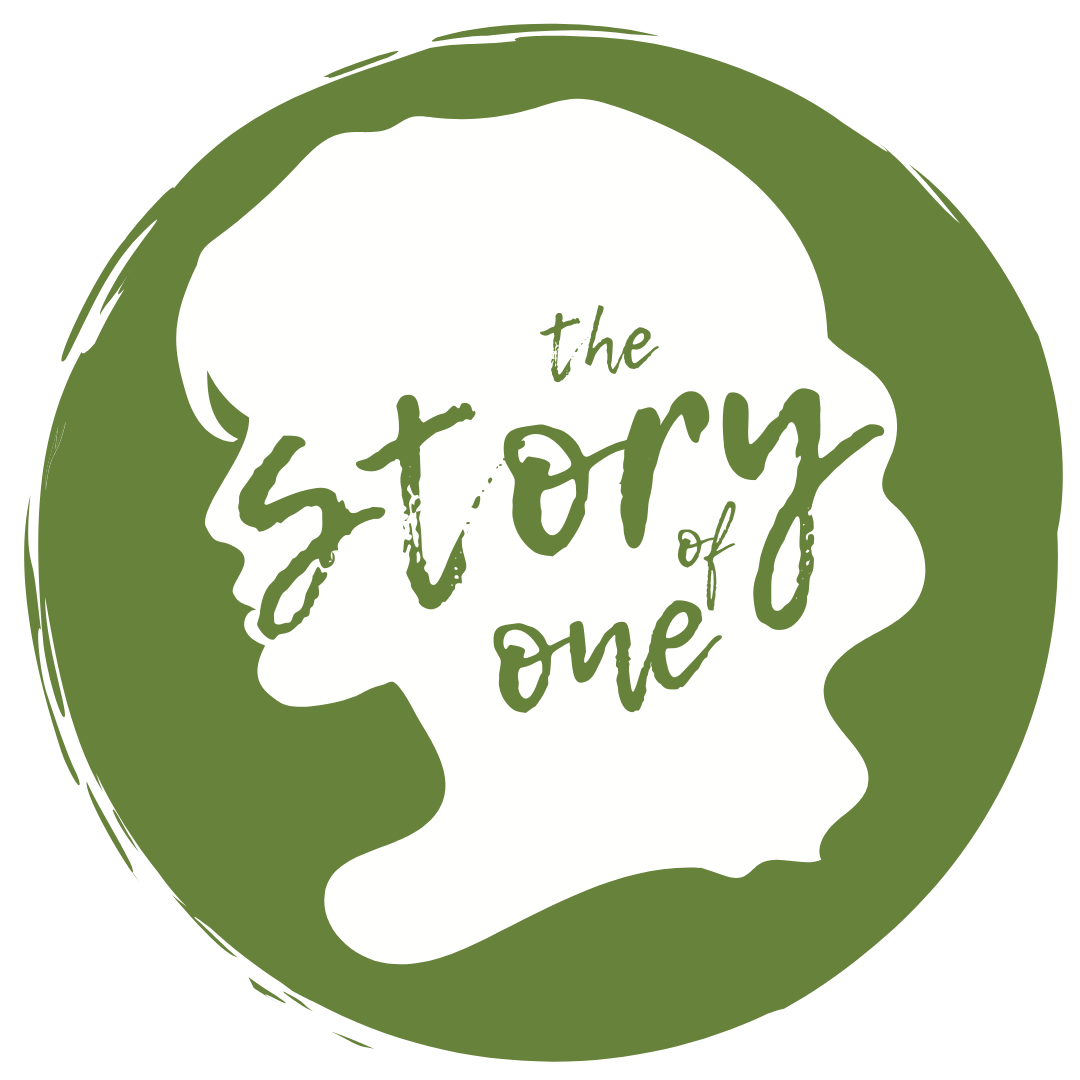 "Before joining Hagar's Sisters, I was completely isolated.
Connecting each week at support group …
I felt seen."
Change one story at a time in Boston & beyond!
We focus on informing, educating, and empowering you as you take action against domestic violence. 
Your generous gift of $75 per month provides compassionate, comprehensive, and Christ-centered education and support to women impacted by domestic violence.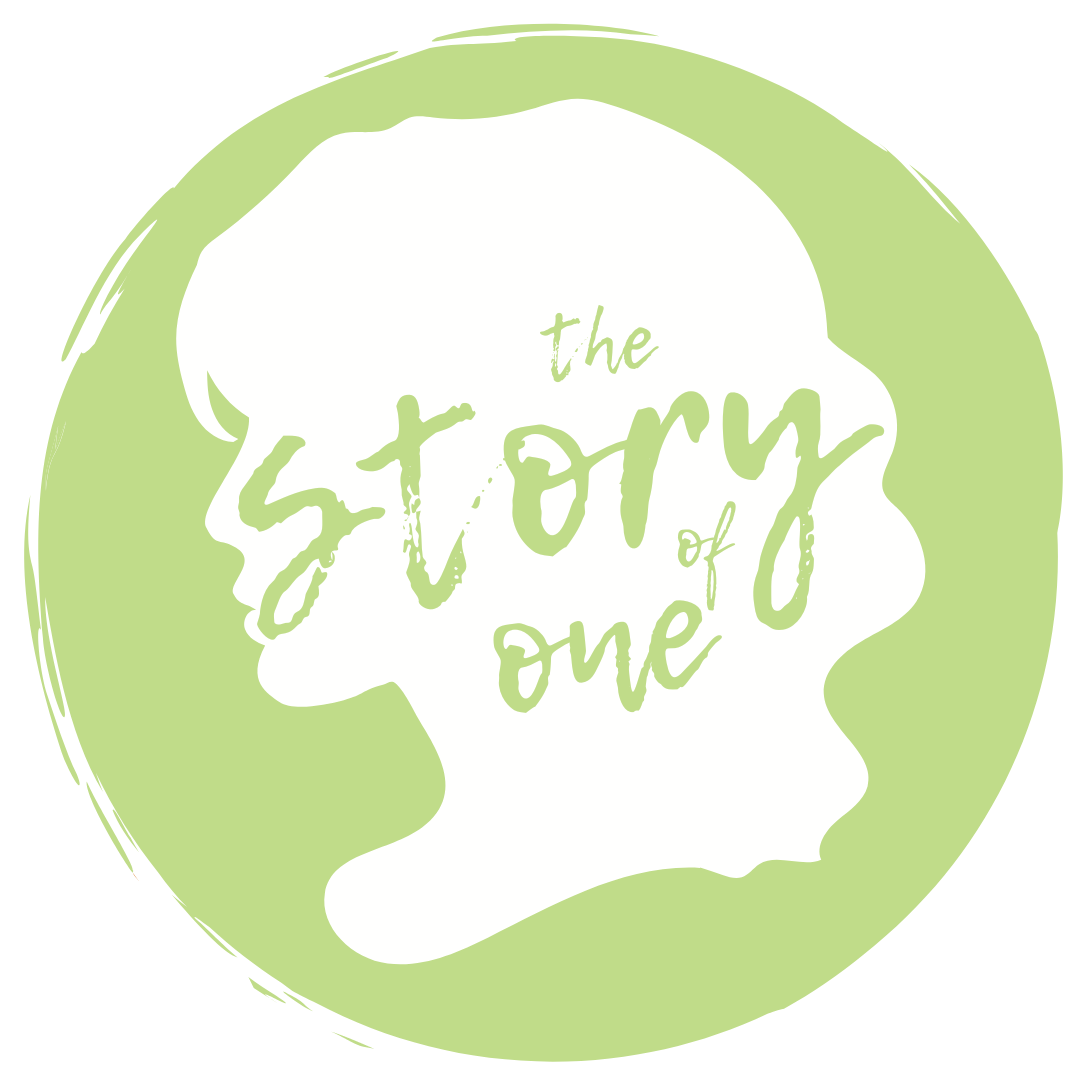 Rachel*, a 32-yr old Black woman, is trying to figure out how to make sense of her husband's behavior. He's always made jokes about her earning more money than him, but now he's limiting her access to her paychecks and complains about the time she spends with her friends. 
She doesn't want to leave, even though she often feels off-kilter and unsure of what is real and what is not. She hears inconsistencies between what the church is teaching (their theology) and what she sees in society. She's searching for education, insight, and support, asking does God really see me?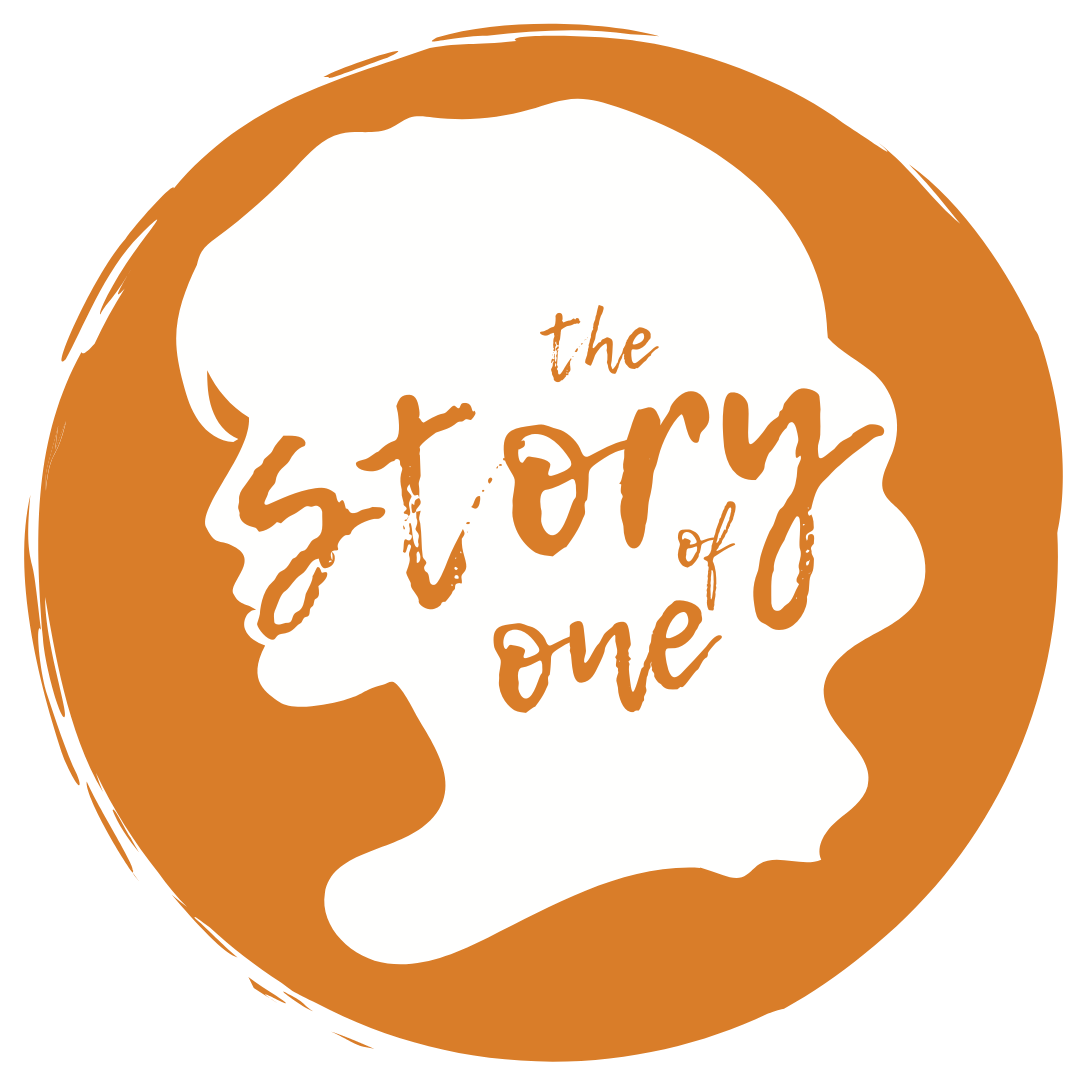 Jasmine*, a 43-yr old Asian woman, recently left her abusive partner trying to stabilize life for her two girls. However, the divorce is contentious, resulting in the need for a restraining order against her husband of 16 years.
She just wants her girls to be safe –not just physically, but emotionally and spiritually as well. She's unsure who to talk to about her divorce, and the weight of it all is almost unbearable. She doesn't know who to trust, especially God. She wants to believe God sees her pain but is doubtful and asks why doesn't God help me?
* Fictional composite of actual women impacted by domestic violence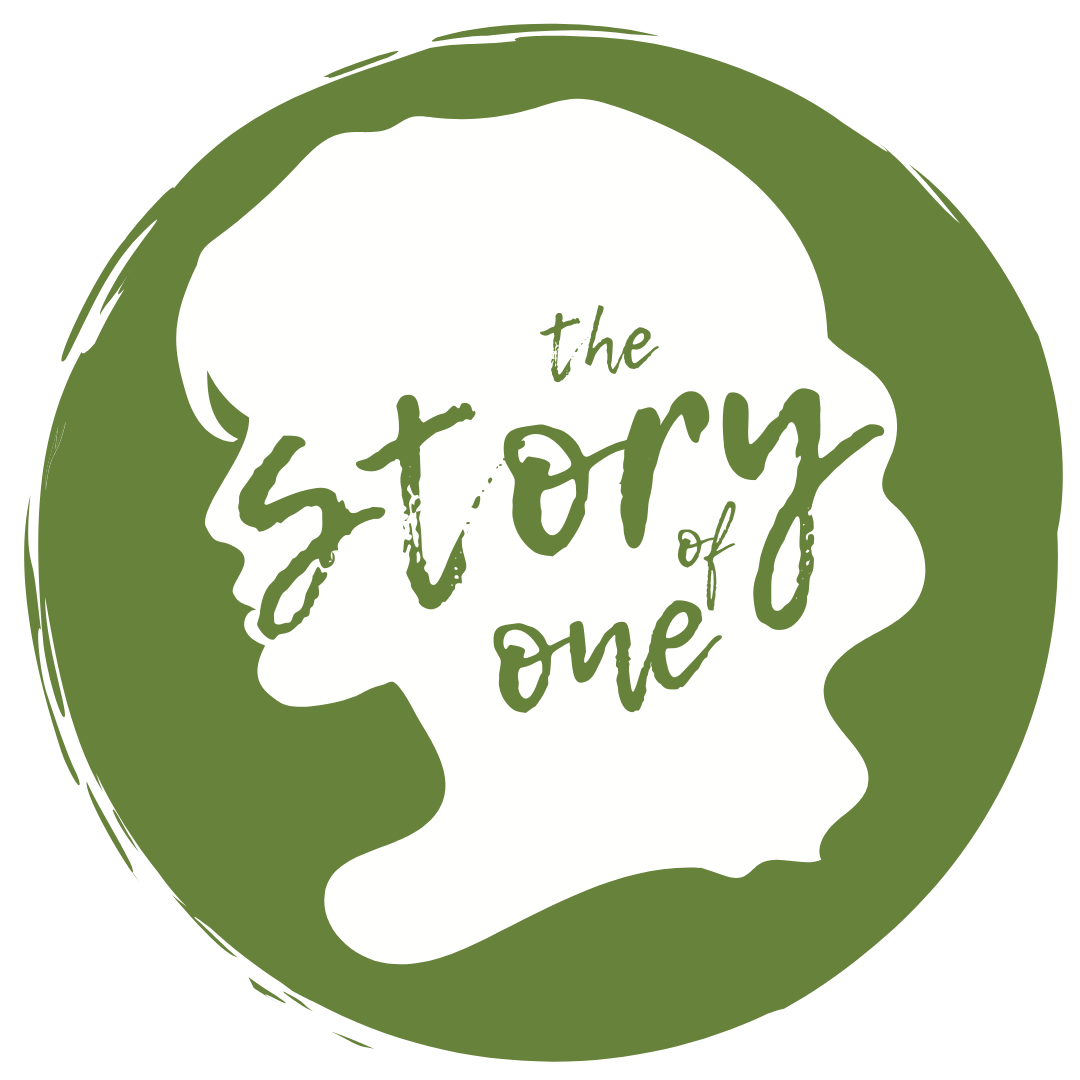 Hannah*, a 56-yr old White woman, left her partner some time ago. Recently, she's come to realize she's still longing for more, looking for more profound healing, especially now that her kids are grown, and she has grandkids to enjoy. She doesn't want to pass along the generational impact of broken marriages. 
The challenge is she's always kept her focus on helping others and not leaving much for herself. She recently realized she hides how she really feels from others. She offers hope from Scripture for other people but struggles to believe it for herself and asks is God really good? 
Three ways you can change one story today:
Sponsor one woman for $75 a month for one year to help end the cycle of abuse one story at a time through the transforming power of God.
Set a seat at the table this holiday season to represent those who have no voice. Download this PDF as a visual reminder of those who experience isolation but can find hope through your generous support.
Follow us on social media. When you click follow, like, or share a post you help us connect to a broader audience than we can reach on our own.
Please consider sponsoring one woman enabling us to serve 170 women throughout Boston and beyond, helping change their story from trauma to transformation through the power of God.
"But now I will heal and mend them. I will make them whole and bless them with an abundance of peace and security." Jeremiah 33:6
Be Inspired, Learn, Take a Stand
Join our email list if you would like to receive occasional information about upcoming events. For questions please call (978) 266-0053.