Care planning is the first service we provide to women who have or are experiencing domestic abuse. Women seeking our services call one of our Care Coordinators to learn more about care planning and our support group program. If interested, they complete a set of exercises and modules to develop a 'Care Plan,' an actionable plan on how to care for themselves as they begin their healing journey.
If you're interested in our services please call a Care Coordinator at (978) 266-0053, ext 1 to learn more.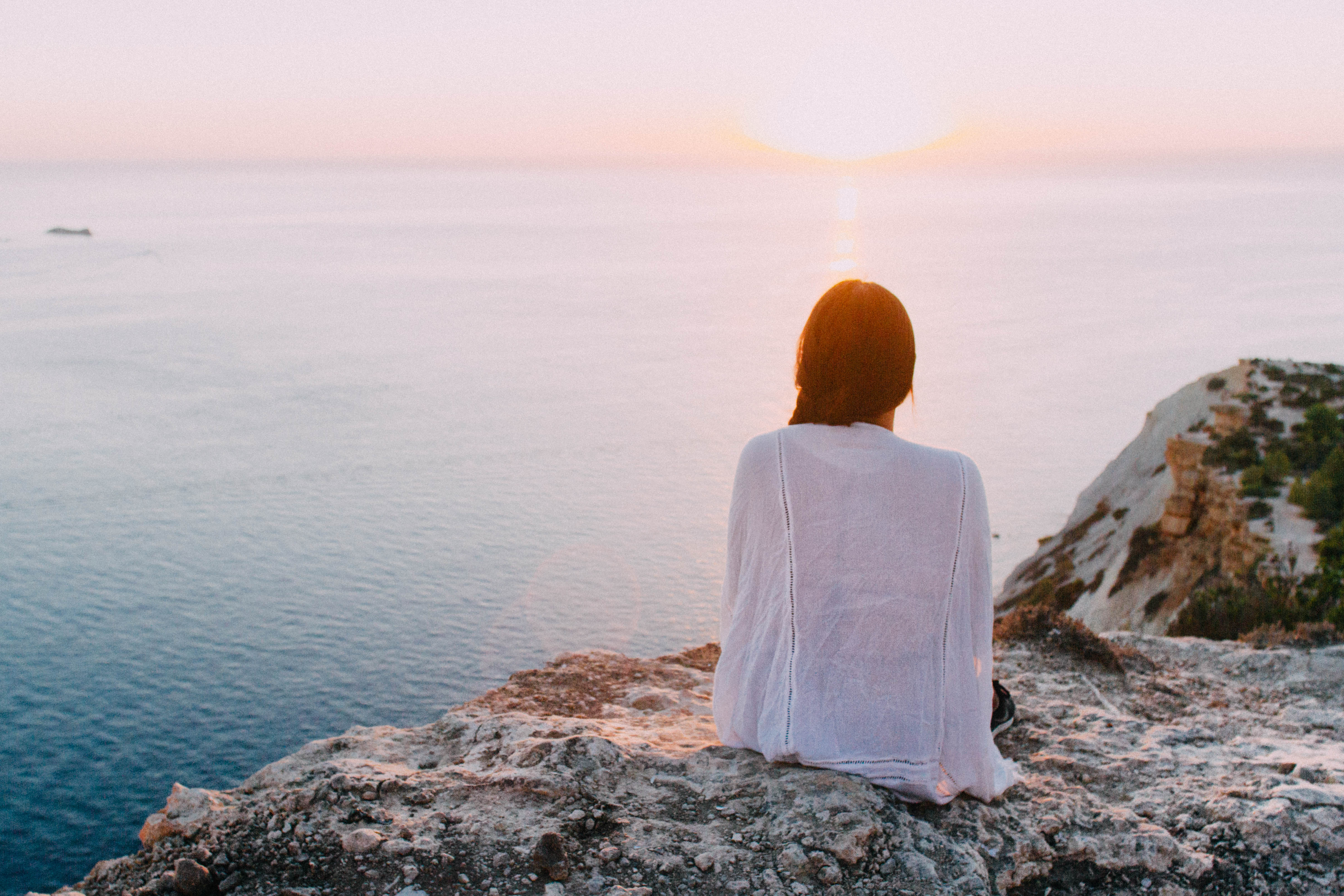 Be Inspired, Learn, Take a Stand
Join our email list if you would like to receive occasional information about upcoming events. For questions please call (978) 266-0053.