The night was dark and still. She grabbed the small bag of belongings she had stealthily packed earlier in the day, and wrapped herself against the night's chill, silently praying she wouldn't wake the rest of the household. Quietly, she made her way into the night.
Leaving was a crazy idea. She had no money and wasn't even sure where she could go. She had no one to count on for help. But she had no choice – it wasn't just her anymore. She could handle the mistreatment, but things were different now. She was pregnant, and her baby deserved better. She had to protect him.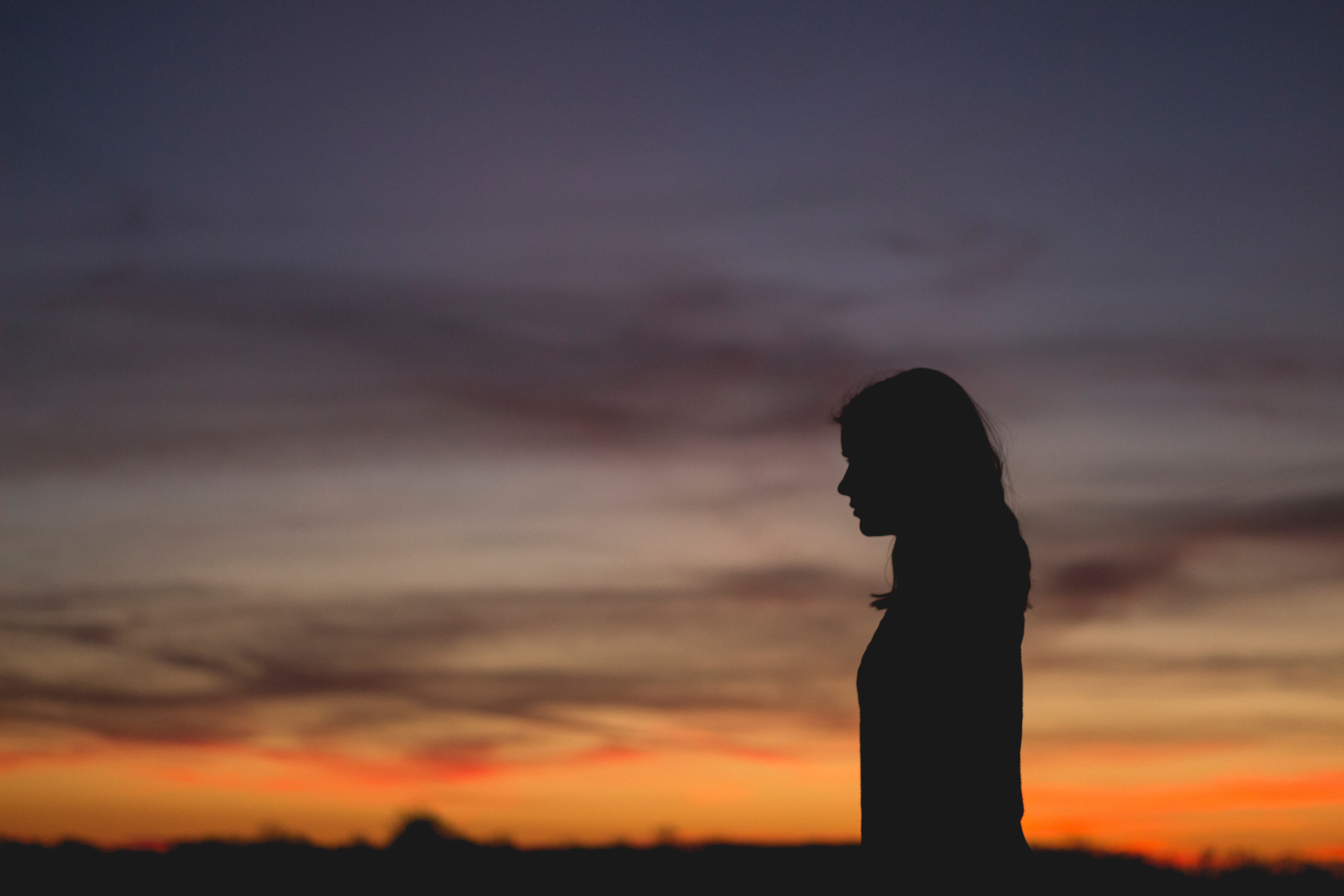 1 in 3 women experience physical violence
In the US, nearly 20 people are abused EVERY MINUTE. That's 10 million people per year. Each day in the US, more than 3 women are murdered by their husband or boyfriend.
This woman could be your neighbor, the woman who pours your coffee at the local cafe, the woman who runs that shop you like to visit…
But this story took place over 4,000 years ago. Her name was Hagar and her story, told in Genesis 16, is just one of millions of stories of women who have been abused. Hagar was the maid of Sarah, who forced Hagar to sleep with her husband, Abraham, so that he and Sarah could have a child – Hagar's child. But when Hagar got pregnant, Sarah became jealous and abused her. So Hagar ran.
It wasn't long before relief from her escape had faded to exhaustion and anxiety. Now that she had left, she had to figure out what to do next. She could go back to Egypt – maybe some relatives would take her in. But it was a long and dangerous journey for a woman alone with no money and no protection.
She stopped to rest by a spring in the wilderness where an angel of God found her. He called her by name and asked "Where have you come from, and where are you planning to go?" She told him she was running away. Then the angel told her "You're pregnant, and you need to go home. Trust me: I am going to give you many children and many descendants, so many you won't be able to count them!"
Hagar was stunned. God cared about her – a woman, a slave, a foreigner. God saw and saved Hagar. She named him El Roi, The God Who Sees. Today He still sees and saves women who experience abuse.
Too often, those who experience domestic violence feel like no one sees them. Or worse, they wish no one did. It's easy to feel unlovable and inconsequential when the one closest to you routinely mistreats you.
At Hagar's Sisters, we see you. Many of us ARE you, people who have experienced abuse by a loved one. That's why we call our clients "Sisters". We are committed to helping  you break free of a life of fear and abuse to one of hope and safety – and where you know that God sees you too, and wants to give you a hope and a future.
Be Inspired, Learn, Take a Stand
Join our email list if you would like to receive occasional information about upcoming events. For questions please call (978) 266-0053.