Ending the cycle of abuse through the transforming power of God
Motivated by God's lovingkindness, Hagar's Sisters cultivates the emotional and spiritual healing of women impacted by intimate partner abuse, empowering them through care planning, education, and compassionate community.
Christian women in Boston and beyond affected by intimate partner abuse are empowered to establish a safe and spiritually vibrant life within the context of continuing and lasting healing.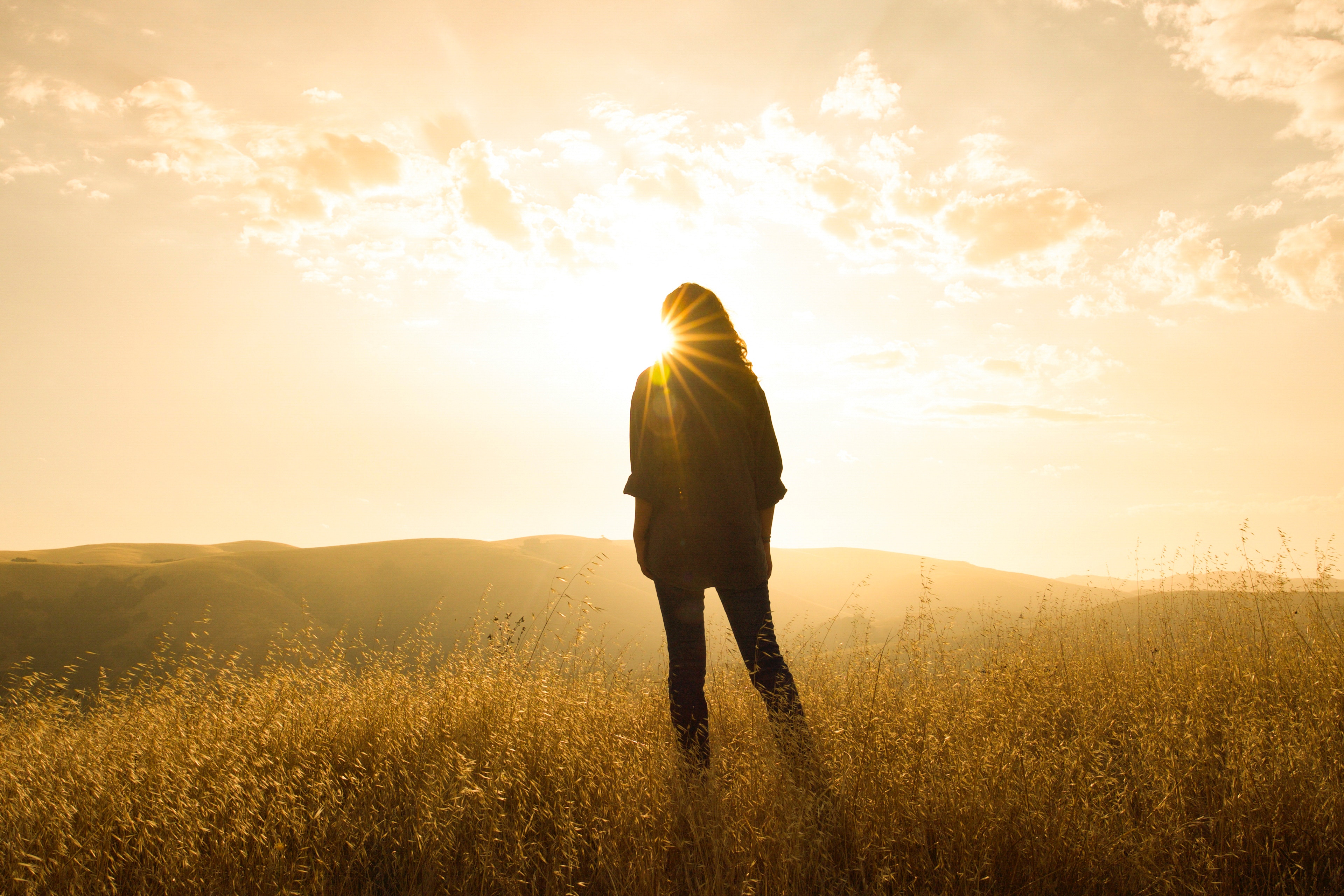 Be Inspired, Learn, Take a Stand
Join our email list if you would like to receive occasional information about upcoming events. For questions please call (978) 266-0053.