Imagine what we can do together!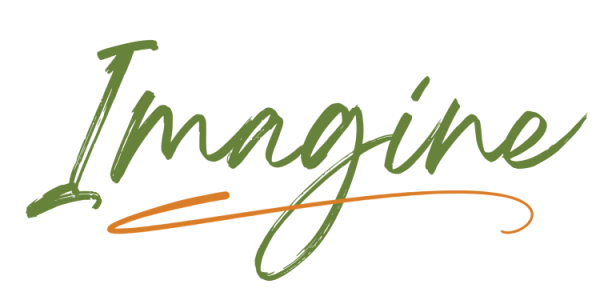 Imagine the women and children who can experience hope and begin to rebuild through your financial gift, not just for today but for a lifetime. Listen to one Sister share how the beauty of God's touch healed the broken parts of her life.
One Sister's Story of Healing
Imagine even more women experiencing God's healing!
We focus on informing, educating, and empowering you as you take action against domestic violence. 
Your generous gift of provides compassionate, comprehensive, and Christ-centered education and support to women impacted by domestic violence.
Three ways you can change one story today:
Your gift helps end the cycle of abuse one story at a time through the transforming power of God.
Set a seat at the table this holiday season to represent those who have no voice. Download this PDF as a visual reminder of those who experience isolation but can find hope through your generous support.
Follow us on social media. When you click follow, like, or share a post you help us connect to a broader audience than we can reach on our own.
"Now all glory to God, who is able, through his mighty power at work within us, to accomplish infinitely more than we might ask or think." Ephesians 3:20
Be Inspired, Learn, Take a Stand
Join our email list if you would like to receive occasional information about upcoming events. For questions please call (978) 266-0053.